Water Well Drilling Equipment
Drilling Equipment
We use state of the art water well drilling equipment to assure that your job is done as efficiently and neatly as possible. CFDS designed and built much of this equipment based on our experience and the geography of our area. We take pride in our fleet and create as little of an impact as possible when bringing our equipment onto your property.
We use a mud rotary drilling system on our rig, a ChemGrout grout machine, a 1050 gallon water truck and a smaller pull behind water tank.
Your satisfaction with the entire job is our priority.
Contact us to learn more about how Cape Fear Drilling Services can help you with your water well needs.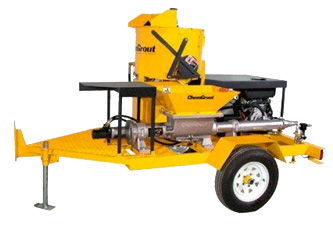 Grout Machine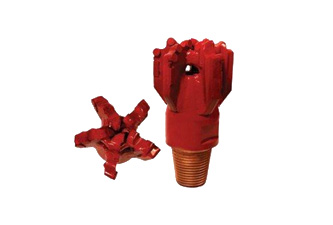 Palmer Drill Bit